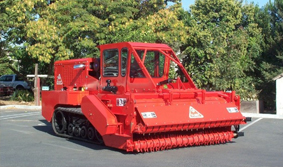 FloryPOW'R TRAK
Extensive research efforts have resulted in the development of this superior design that effectively shreds orchard prunings up to 4" in diameter small enough to be put back on the ground, where they decompose, promoting healthier soil.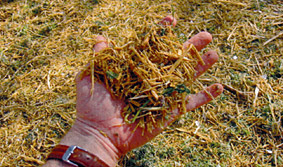 shreddedprunings
Grower and environmentally friendly, it eliminates the need to burn prunings, resulting in cleaner air and eliminates the need to monitor agricultural burn days.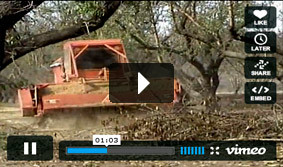 shreddervideo
Check out the Flory Powr' Track shredder in action!
CLICK HERE